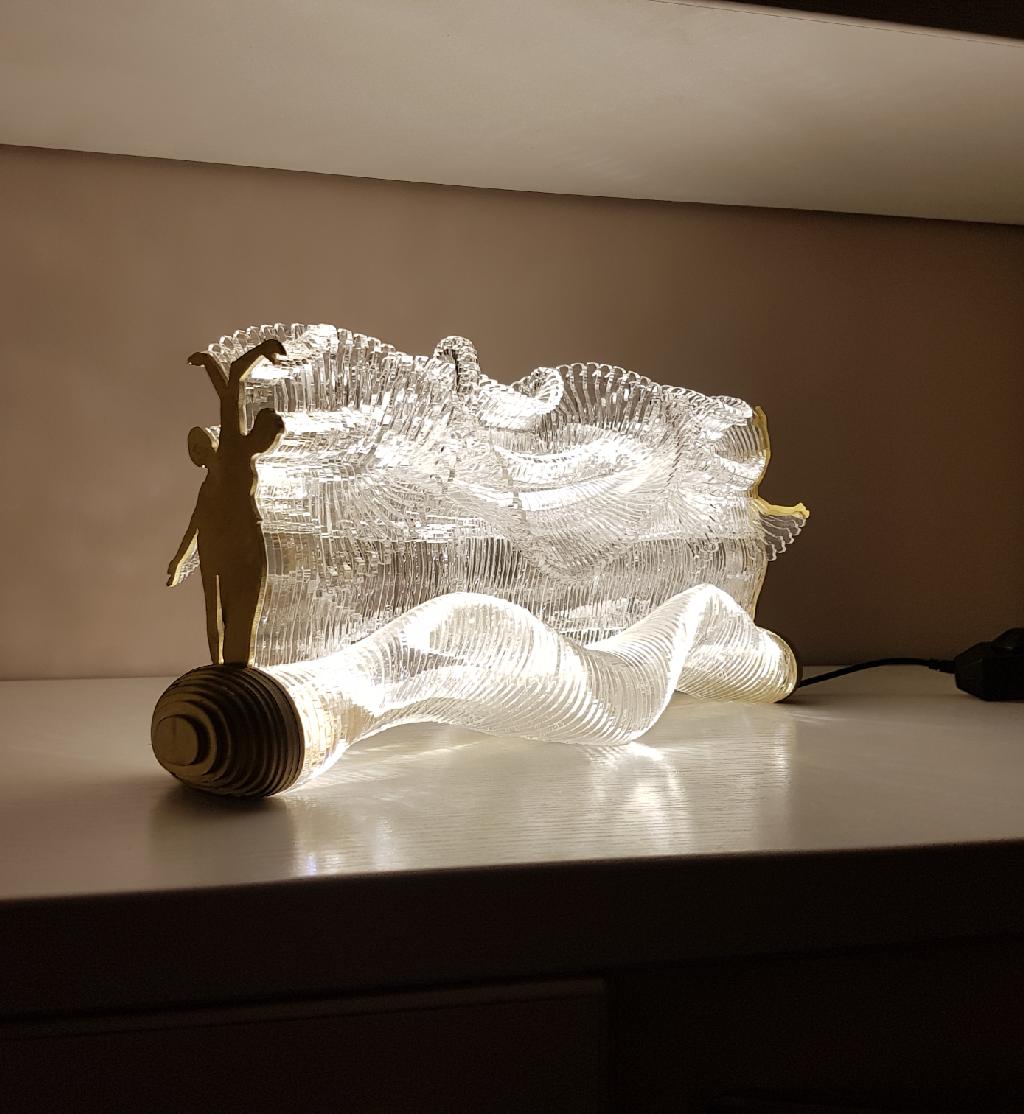 Arman8, loading images ..
Sculpting time: a gift I crafted for my sister.
Next step is cutting these outlines at the local Fablab ;) All is made from PMMA witch is a plastic made from corn (yes, from corn..!) ...
Ambytion is the best and most beautiful way to show projects.
Discover more. Join us now.